This is a presentation I've just finished (at the time of publication). This presentation includes content from this presentation and these three demos. To get more information, check either of these papers:
[bibtex order=asc file=conferences.bib,workshops.bib,tools.bib key=improved-translation,osprotocol,accesscpn2]
The four demos mentioned in the slide-set are embedded here in the order they are shown.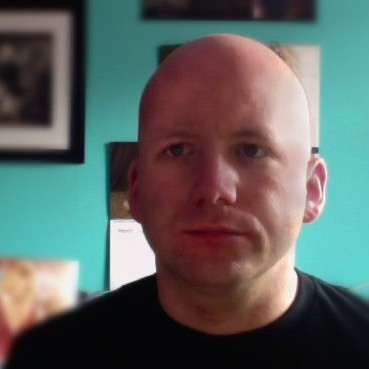 Time person of the year 2006, Nobel Peace Prize winner 2012.