A little something I've been working with the last week or so: integrating CPN simulation into ProM using Access/CPN.
I've extended Access/CPN a bit to accommodate arbitrary hierarchical models as well as timed models.  I've also added some very tight integration with CPN Tools, allowing ProM to show the state of models in the CPN Tools GUI.
Now onto the next project…  It is going to use the feature I show off at the end of the video and rely heavily on plug-ins for ProM to make something quite fantastic in my opinion.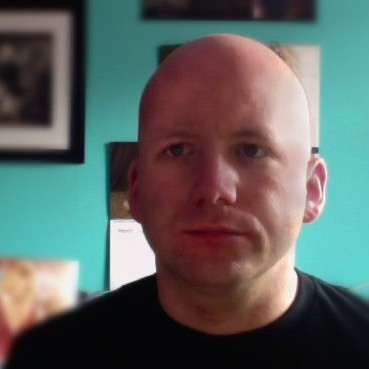 Time person of the year 2006, Nobel Peace Prize winner 2012.