Yeah, that post title doesn't quite make sense…
Having a quiet day at home, fixing models before BBQ tonight.  Just fixed a bug, so I rewarded myself with a LFP.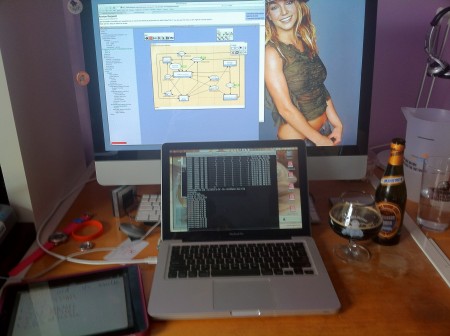 This also illustrates why you need a big-ass wide-screen monitor: otherwise my pretty desktop picture of Britney would be hidden by CPN Tools.  And we can't have that.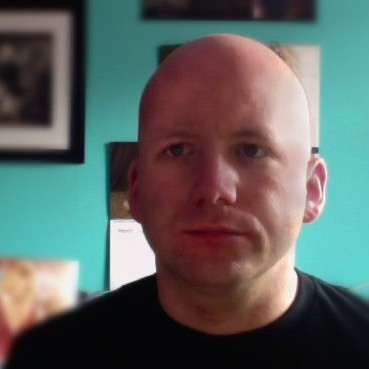 Time person of the year 2006, Nobel Peace Prize winner 2012.