Writing papers (or theses) is just like drawing feet ((Picture shamelessly stolen from Mads Føk #0, any year.)):


You start with an outline and continue adding content.  The trick is to know when to stop.
Useful links:
…no reason, I should post this now…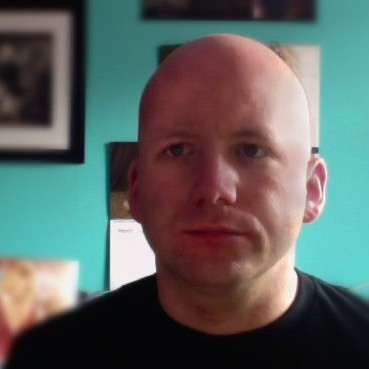 Time person of the year 2006, Nobel Peace Prize winner 2012.