I have a feeling that the launch of iTunes Match in the Netherlands is imminent – the EULA just changed and I was able to purchase a subscription (go to the US store, select iTunes Match, enter your password and get thrown back to the Dutch store, now with iTunes Match available for purchase in the index thing at the right).
See, I managed to purchase it:

It is also visible under my account settings:

I also got a welcome mail:
Any bets it'll launch officially within 24 hours?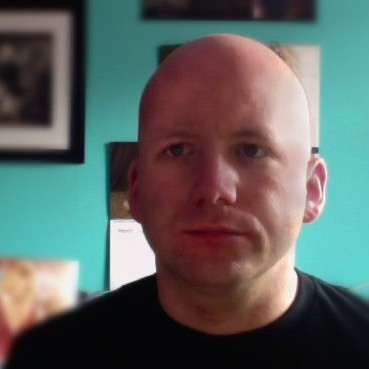 Time person of the year 2006, Nobel Peace Prize winner 2012.