This post has 39 words. Reading it will take less than one minute.
Presentation I'm giving in two weeks at CoopIS1.  Be there in time or I'll hire goons to come rough you up!
The slides present this paper:
[bibtex file=conferences.bib key=timeddeclare]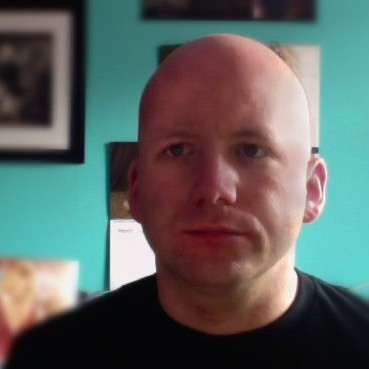 Time person of the year 2006, Nobel Peace Prize winner 2012.
Yup, I'm crazy early! [↩]