This post has 90 words. Reading it will take less than one minute.
In this video, I show examples of the new simulator extensions in CPN Tools 4. The Hello World example comprises 182 lines of (mostly GUI) code and showcases how an extension can get notifications when changes are made to a model. The Declare example comprises 240 lines of code shows how we can alter the semantics and organically extend CPN Tools.
Don't watch this with headphones — the audio is terrible but there is only so much you can do with a laptop microphone in a hotel room at 3 in the night…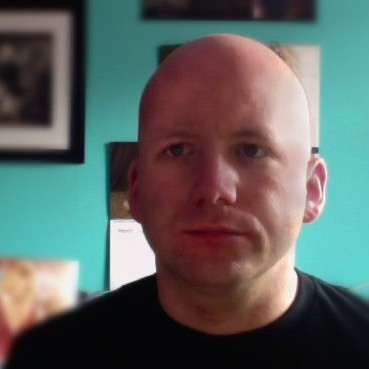 Time person of the year 2006, Nobel Peace Prize winner 2012.