I made a fresh new version of CPN Tools, version 4.0.1.  The change over 4.0.0 is a freshly compiled simulator compiled with the newest SML/NJ (version 110.78) and the newest version of Cygwin.
This should hopefully remove problems with newer versions of Windows (except they are still, even with the OS X aspiring Windows 10 moniker, versions of Windows).
I tested this version on Windows 7 (32 bit), Windows 8.1 (32 and 64 bit) and Windows 10 TP build 9926 (only comes in a 64 bit version).  I had a choice and went with the option making Britney more visible and the actual useful build information harder to see, but you can see the Windows build at the bottom right.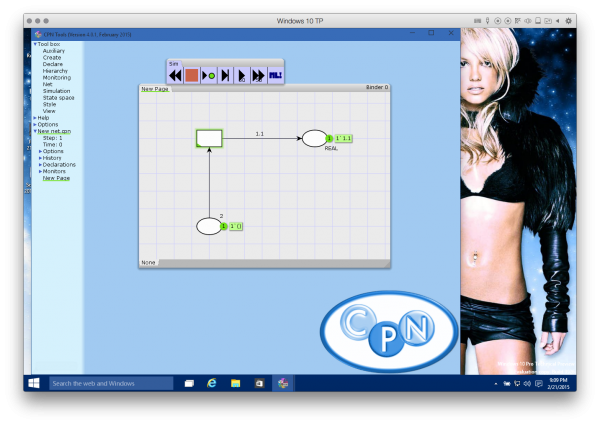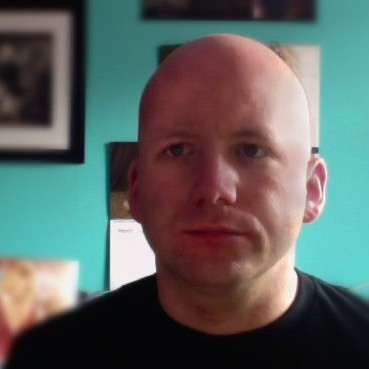 Time person of the year 2006, Nobel Peace Prize winner 2012.