Hats off for Withings – their customer support excellent – less than an hour after I sent a mail to their support, I got a response from Victor, who shall remain anonymous.  I tried ordering again but with initially little luck.
In the end, my order went thru, and I decided to share my experience with Withings in the hope that it would raise awareness and perhaps get their web-shop fixed.
Also: holy fuck!  I made an it's/its mistake in my mail.  They're is just no excuse for such behavior.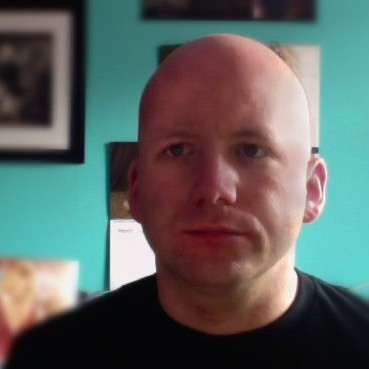 Time person of the year 2006, Nobel Peace Prize winner 2012.