Last Saturday in May, initiated by Henrik, we went on a walk along the beach with a lot of black beer. Appropriately enough, we called the event Black Spring.  It was an excellent trip, and I got a bunch of pictures.  Also, this was the last time I saw a bunch of people before moving to Holland.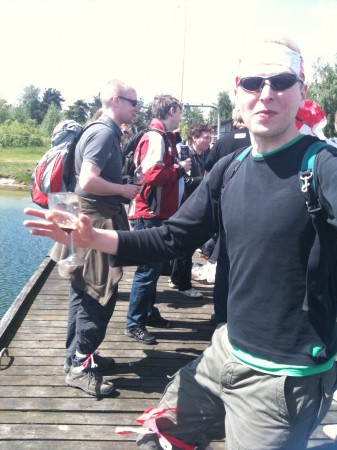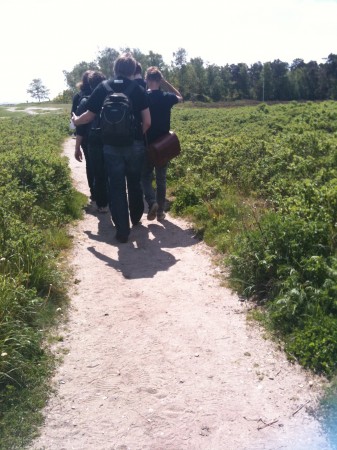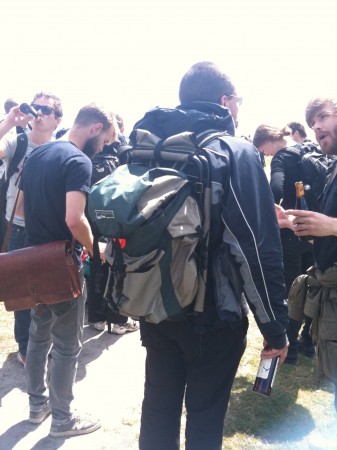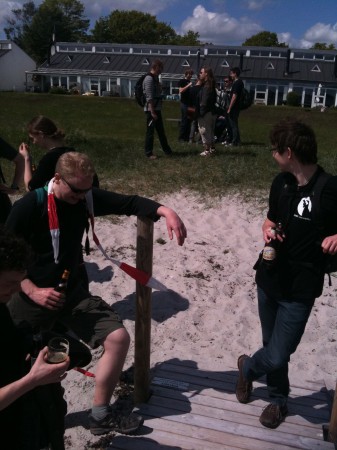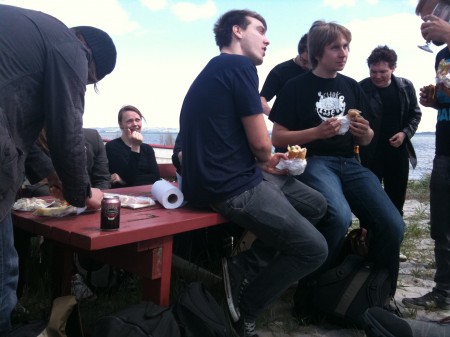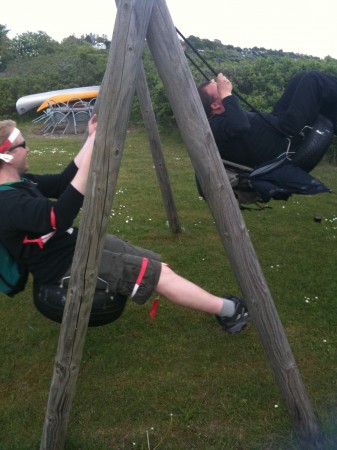 To see what the Krhus deal is all about, check out this Facebook group, started by me and joined by several of the participants. You should totally join the group.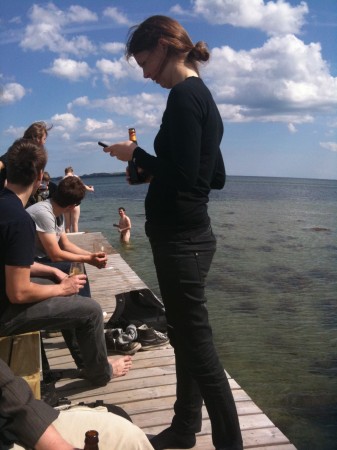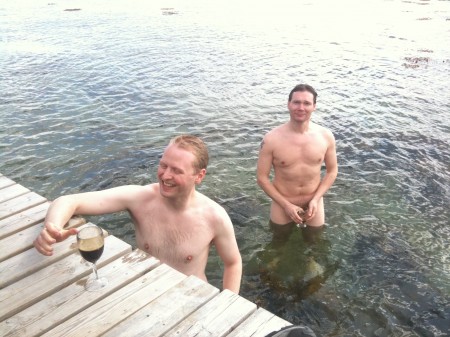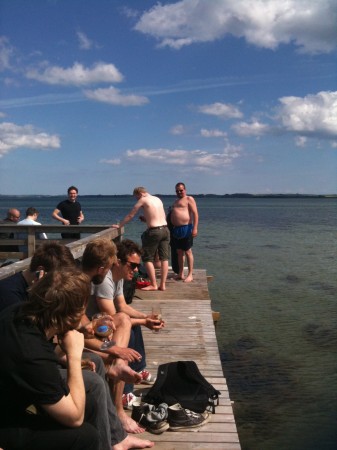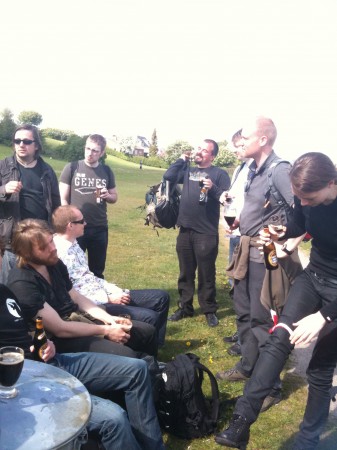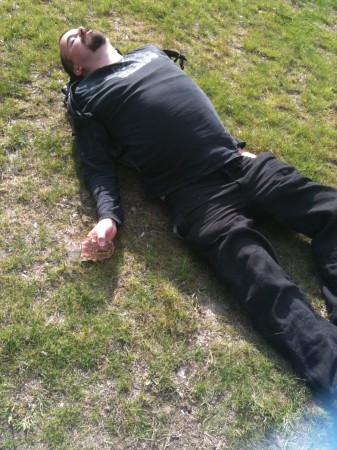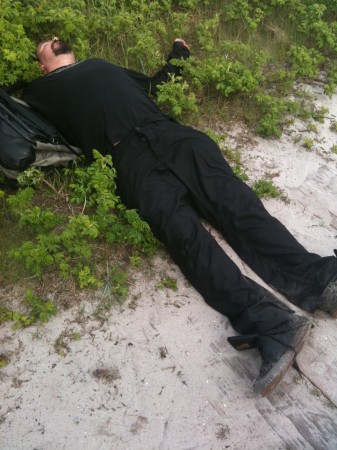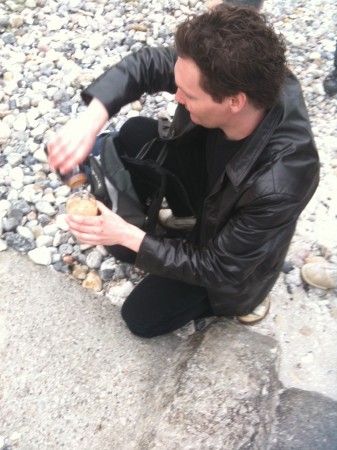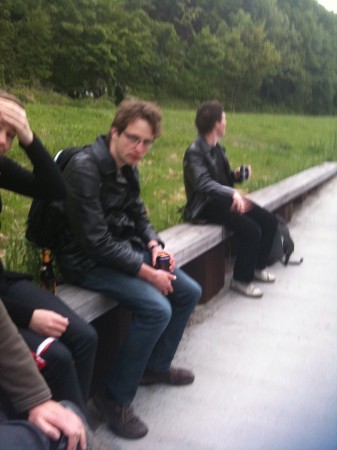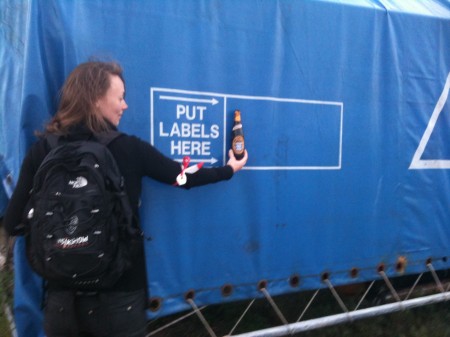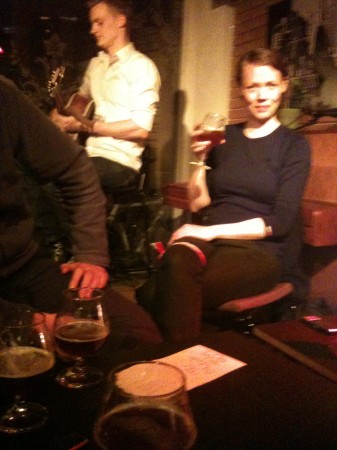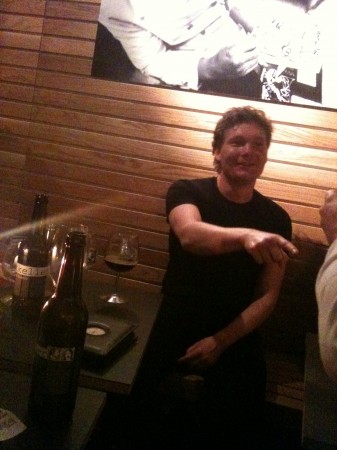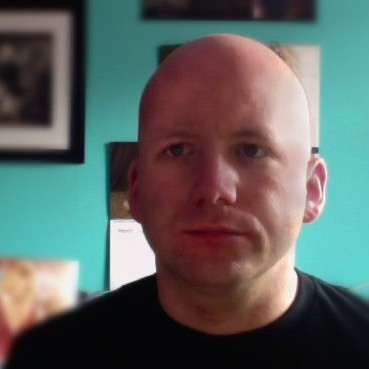 Time person of the year 2006, Nobel Peace Prize winner 2012.