While preparing to move, I had to clean up my storage room in the basement.  I've lived in the same place for exactly 9 years (if we don't count the last month where I couldn't live in the apartment after the fire), so I've managed to accumulate quite a lot of crap.  This is a series of pictures of some of the weirdest crap I found.  Not that the around 20 computers and 10 3D monitors (that's what I call CRT displays – I should totally be in sales) I discarded are not featured.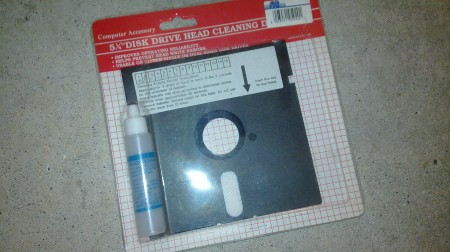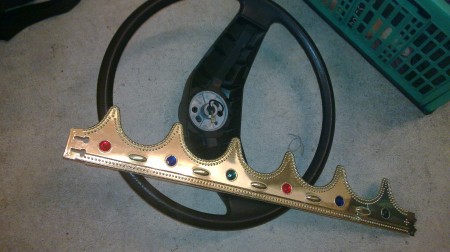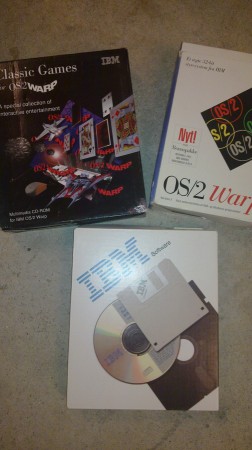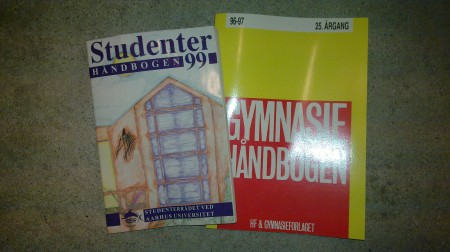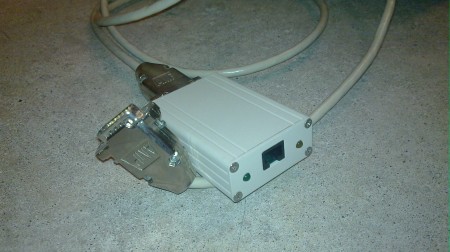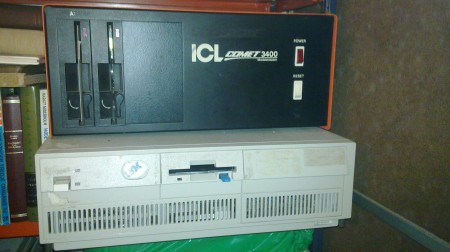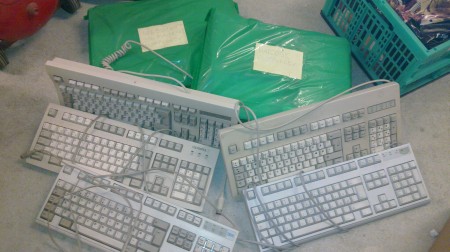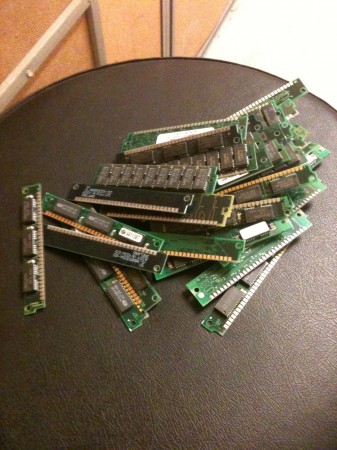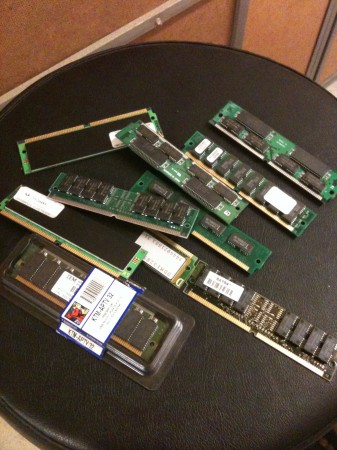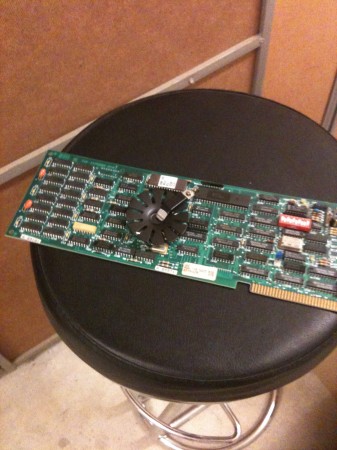 I also decided to clean up my office – I basically had to – and found this gem there as well: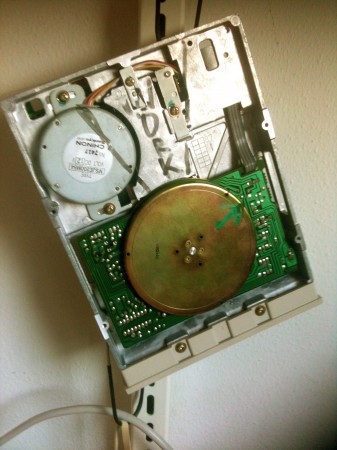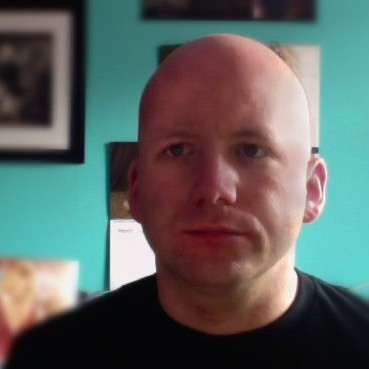 Time person of the year 2006, Nobel Peace Prize winner 2012.