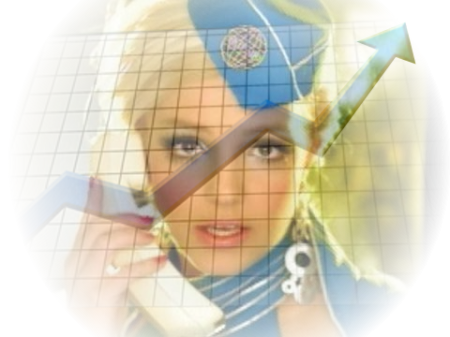 Stock investment is difficult, so I'm using the Britney Spears strategy to navigate the Circus: I'm in charge as I got the boom, boom, that you want and if You Got It All and your P/E is good, The Hookup happens.
Every day I'll be Thinking about you and assess losses and gains. If the loss grows too high, Don't Go Knocking On My Door, it's immediate Autumn Goodbye because you're Toxic to my portfolio and Why Should I be Sad? – at least I come out Stronger by selling on the way down rather than From the Bottom of my Broken Heart (and wallet).
If some Early Mornin' the price rises, comes the Showdown – sell or keep? If the increase is Outrageous, I sell, but otherwise I think "Gimme More" and start Anticipating another great increase – if not, I can't say anything but Oops I Did It Again, and cut my losses.  Otherwise, you stay on my Radar and When Your Eyes Say It, I sell and if I'm Lucky, I make a profit.
After selling with a profit or a loss, The Beat Goes On and it's time to reinvest. Everytime, I go back to my stock broker, my stomach Hot as Ice, and say Hit me baby one more time, and the cycle restarts.
Let's not talk of the big Aguilera that happened 3 years ago…
I can also recommend the Britney Spears' Guide to DNS Cache Poisoning.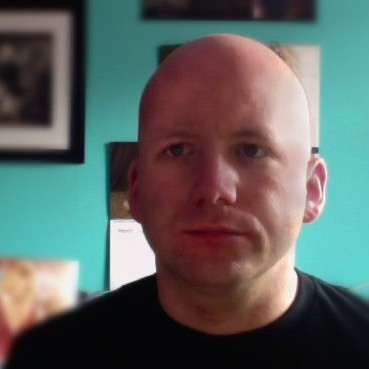 Time person of the year 2006, Nobel Peace Prize winner 2012.