I've had lasagna for the last many days now (that's what happens when you make 10 liters of Bolognese sauce and are not really too fond of pasta bolognese).  I've always made may own béchamel/mornay sauce (which one according to temperament) – it's cheaper than buying an industrial one and probably both better and healthier as well.  Also, it solves the grave problem of "not enough sauce".  By chance and experience, I've come up with an excellent mornay sauce I use for  lasagna emiliana, and here's the recipe:
For around 2.5 liters of mornay sauce, you need:
2-3 spoons of flour,
2-3 spoons of butter or olive oil,
1.5 liters of milk,
(optional) 0.5 liters of store-bought mornay sauce (or just another half liter of milk)
500 g of pizza topping (I use the cheapest one with Mozzarella from my local super market)
Salt and pepper
The entire process takes around 10-15 minutes.
We start making a traditional béchamel sauce, taking a single shortcut:

Mix flour and butter/oil in a large casserole,
Slowly add milk, making sure to bring everything to the boiling point before adding more milk. Make sure to mix well to not burn anything. Start with very low quantities and slowly work your way up. Basically, never add more milk than what is already in the casserole.

Then add the store-bought mornay sauce (if applicable),
Add the pizza topping,
Add salt and pepper as required,
There is no step 5!
The large quantity of cheese makes it almost unnecessary to top the lasagna with cheese, and the quantity above suffices for two small lasagnas or one large, easily feeding 6-8 people in total.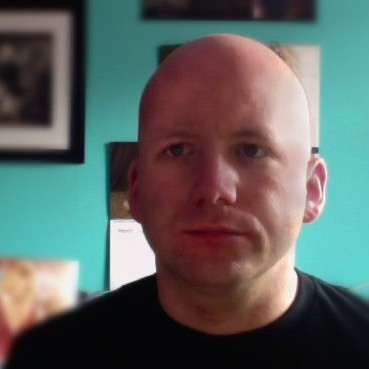 Time person of the year 2006, Nobel Peace Prize winner 2012.