Some of my colleagues got me this awesome B-shirt:
I have awesome colleagues!  I'll let them live another day as thanks 😉
The model on the back is one I usually use in presentations ((It models the requirements: If you are bored, you should go to a concert.  No sane person (Britney fan) would ever go to a Xtina concert, and stupid people (Xtina fans) are not smart enough to go to a Britney concert, so nobody is able to go to both.  Only when you've been to a Britney concert, can you achieve true happiness in life.  The front of the shirt shows that 🙂 )) (e.g., this one and this one).
The evolution picture is probably from this presentation.
The front, of course, is from this event.
The I :heart: Britney is just common sense 😉
Also, the post title is like a reverse ABC so it's easier to remember when you share this awesome with your friends 😉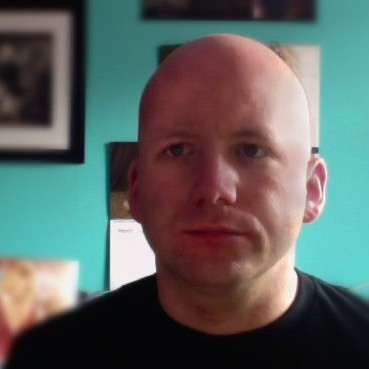 Time person of the year 2006, Nobel Peace Prize winner 2012.