As you may know, Britney gave a concert in Herning early last week.  Before I continue on to the concert tonight in Rotterdam, I felt I had to put my pictures online.
I also have pictures of my meet & greet with Britney, my backstage tour (though only a few), and a video of the amazing finale (shortened).
See you all tonight in Rotterdam for another backstage tour and a great concert!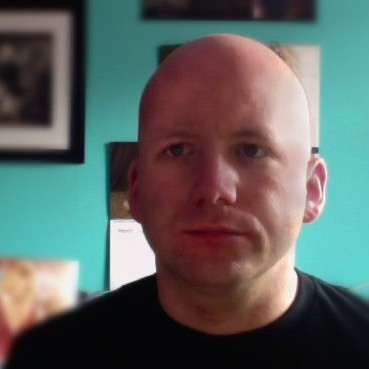 Time person of the year 2006, Nobel Peace Prize winner 2012.